LVMA Consulting's expertise comes from years of experience working with various project scales in the Telecom and Wireless Industries.
Our experienced team with its practical and adaptable approach combined with the industry standards brings unique value to our customers. In any operator's environment, the successful and timely completion of its projects means putting the customers ahead of the competition in the environment where Time to Market is critically important.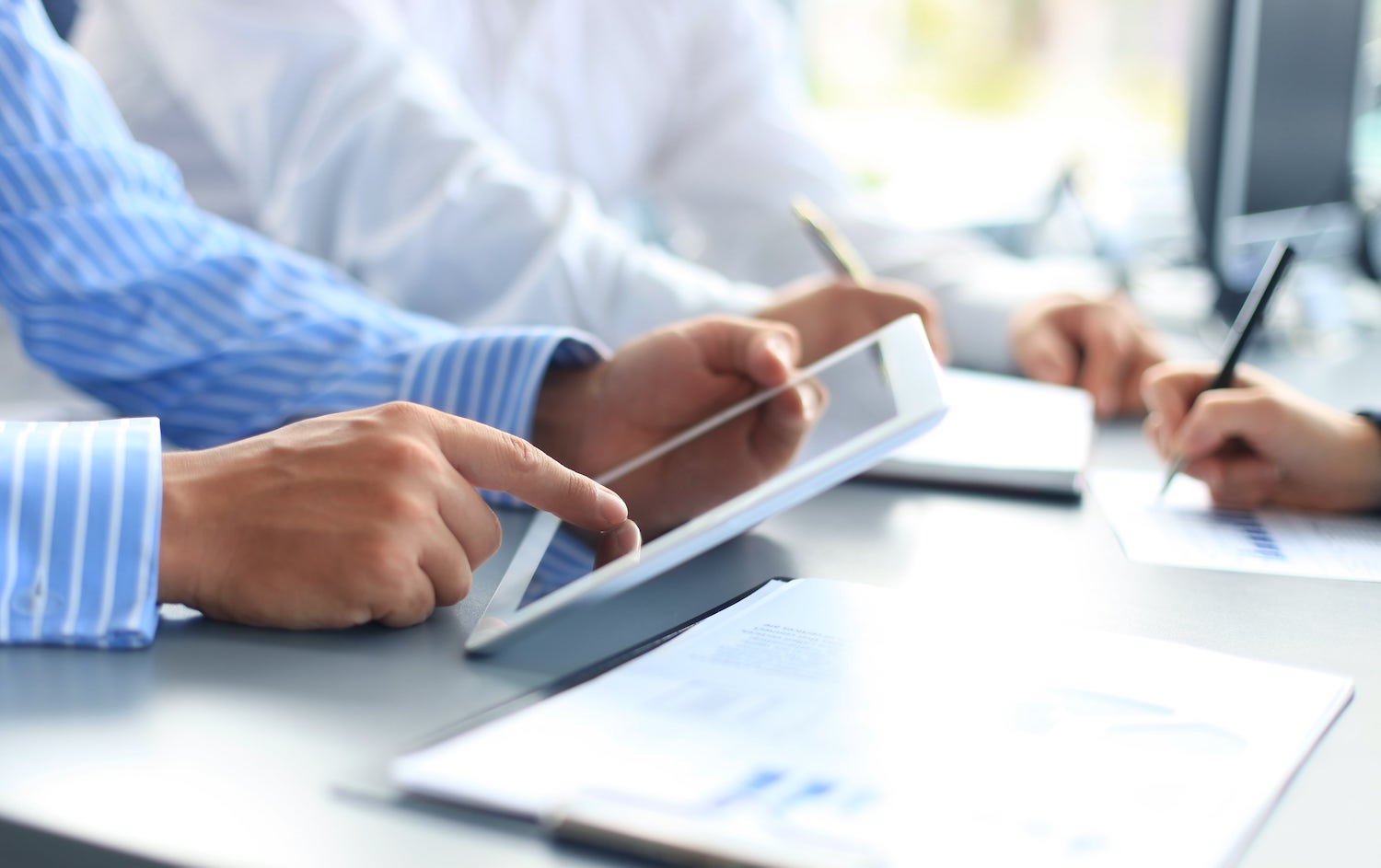 LVMA Consulting has the necessary expertise to deliver Fully Managed Services using the optimal resource pool from various countries at the specific project phase. The entire coordination is done using the client specific Service Delivery team who is responsible for understanding client expectations, deliverables and timelines for specific projects.
Our diversified knowledge of major Telecom Vendors such as Nokia, Huawei, Ericsson, ZTE and Cisco allows us to deploy the right expertise at the right time for various phases of the project.
Currently our capabilities in this area include:
Civil Works Scope
Site survey for candidate selection / validation (acquisition phase),
Technical survey for design and layout
(at Kick Off or implementation phase),
Leading or supervising group/teams for site construction,
Site RF implementation (including rigging):
antenna, feeders, intermediate RF devices
(TMA, combiner, duplexer…so on), radio RBS,
RF system measurement with site master and traces analysis,
AC / DC local system installation and test.
RF I&C Scope
Leading or supervising group/teamsfor RF I&C work,
Radio site commissioning and integration
multivendor (Ericsson, ZTE, Huawei, Nokia):
1)ZTE RBS 2/3/4G BS8900, BS8800, BS8200, RSU, RRU,
2)E/// RBS, 2000 series, 3000 series
6000 series, indoor / outdoor,
Basic field data and performances tests on site after integration,
Full drive test on site or cluster, with logs/traces/report.
Leading or supervising group/teams for TX I&C work,
TX site survey for connectivity / candidate selection,
Line Of Sight,
TX technical survey for design/layout or retrofit:
local TX cabinet, micro wave, leased line, Dark fiber,
TX site commissioning and integration multivendor
(Ericsson, Tellabs, Alcatel, Nokia, NEC, Huawei):
– E1 modems multivendor,
– PDH/SDH Microwave link installation and commissioning or
dismantling,
– E/// Traffic node installation, commissioning (MTN2P and MTN6P),
– TLB8609, 8630 installation, commissioning or upgrade + 8660
installation commissioning,- Nokia Flexi installation and commissioning,
– NEC Neo MW PDH, iPaso MW SDH,
– Huawei MW 910, 950 SDH,
– ALU ALX installation,
TX node HW/SW upgrade or new insertion in network,
TX Node or RING electrical / ethernet / fiber patching and
traffic swap or new insertion in network,
BSC E1 patching and test, RNC / Data center / Media Gateway
fiber patching and test.
Staffing & Recruitment Solutions
LVMA Consulting has been established by industry professionals to fill the gap by providing telecommunication professionals and services to the telecommunications industry.
We have developed a strong understanding and presence in our areas of expertise. Through our various partnerships with leading global and regional resume engines and our extensive professional network, we have access to the best and brightest people from the industry.
Good staffing decisions are crucial to an organization's success. Therefore, our team of qualified recruiters takes the time to understand your requirements to ensure we match the right candidate to the right job and eliminate the guesswork.
Using our extensive database of qualified candidates, and in-depth assessment techniques, our recruitment services extend well beyond the scope of an organization's Human Resources department. The selection process is exhaustive in nature and varies based on the complexity and geographic scope of the assignment.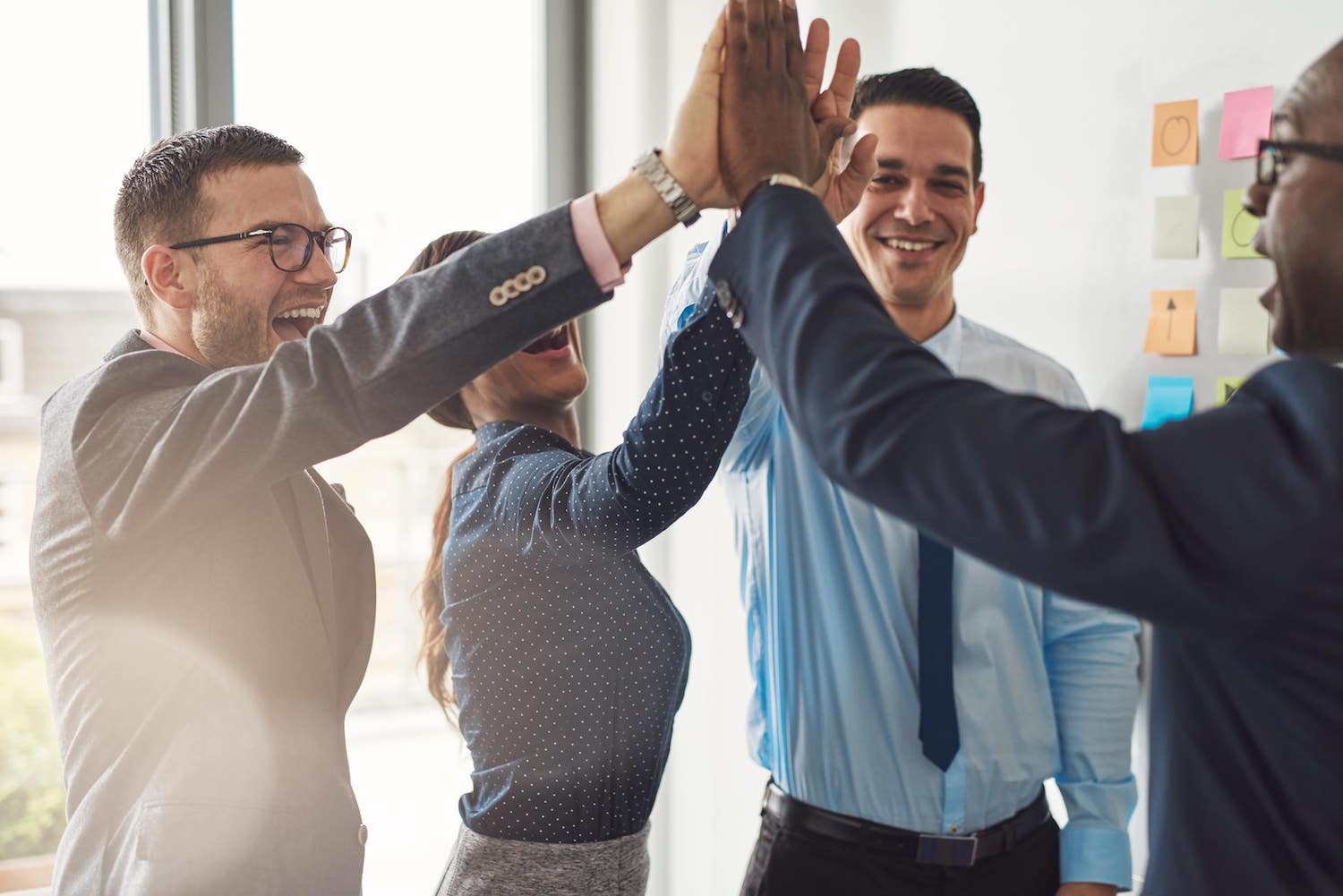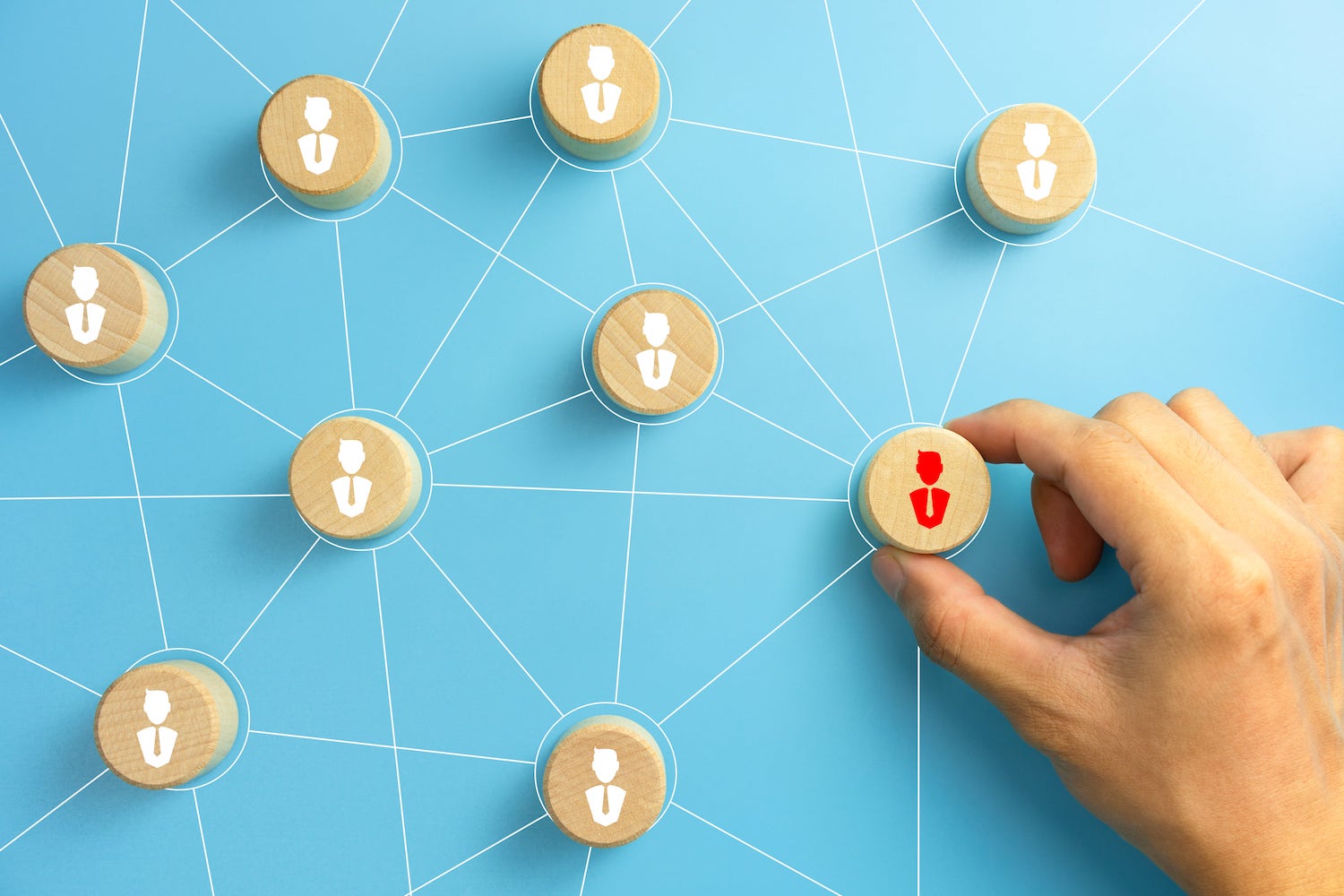 LVMA Consulting understands that each search is unique and requires a specific approach and effort. Therefore, communication between us is critical to the ultimate success of staffing the right people for your company. During the hiring process, we will contact you on a regular basis to keep you informed of our progress. Your thoughts, ideas and feedback concerning the position may evolve as you begin to evaluate and interview candidates.
We believe a diligent search process begins with a thorough understanding of our clients' needs. When we approach staffing assignments, we find it necessary to go well beyond defining the specific skill set required. Working closely with you as our partner, we review the business and professional context of your situation and together, develop a thoughtful description of the qualifications and background of the ideal candidate.
Developing an understanding of your company's culture is critical. We obtain this understanding by conducting interviews with you and with key people in the organization designated by you.
By speaking to the people who will be the colleagues and superiors of the successful candidate, we will get an overall sense of what it takes to flourish within your organization.
LVMA Consulting has a deep expertise in telecommunications technologies and Mobile Telephony. Our consultants are professional telecom experts, delivering technical and managerial solutions in the following areas:
Transport Network: Optical (SDH, WDM) and Wireless (ATM, FH, …)
Transmission, xDSL, FTTx.
Radio Access: 2G, 3G, 4G, 5G, Wifi, Tetra, Tetrapol, PMR, GSM-R.
Core & Services: Intelligence Network (IN), Value Added Service (VAS).
Operation Support: Network Design and Optimization,
Network Build & Rollout, Integration, Supervision & Maintenance,
Test & Validation, Program & Project Management, Rollout Management, Contract Management.
Process Engineering: Quality Assurance & Control, Supply Chain & Logistics.