LVMA Consulting is a management consulting, and technology services company.
Since inception, we aim at becoming an established and respected Telecommunication Services Company through the extensive experience in the Telecom and Wireless Industry of our employees in Europe.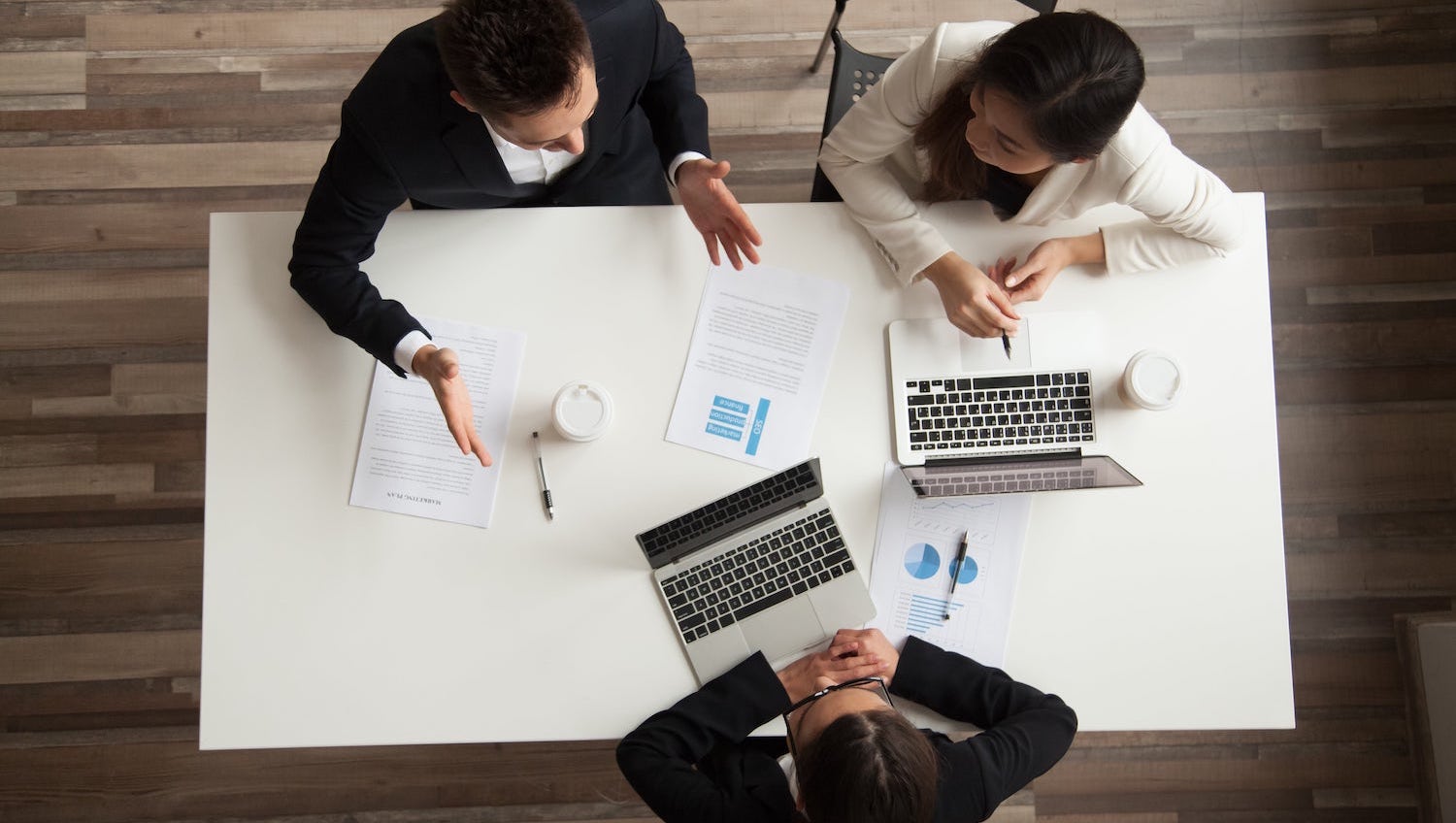 LVMA Consulting was established by Telecom industry professionals, who have more than 20 years of experience and relationships with the largest companies acting on the Telecom and Wireless sector.
We are experts in recruiting people in the areas of Transport Network, Radio Access, Core & Services, Operation Support, Process Engineering.
We are a Provider of Managed Services, Staffing and Recruitment Solutions, Telecom Consulting to our Clients, who are primarily Consultancy Agencies.
LVMA Consulting is a Luxembourg owned and operated company, with Corporate Head Offices located in Doncols, Luxembourg.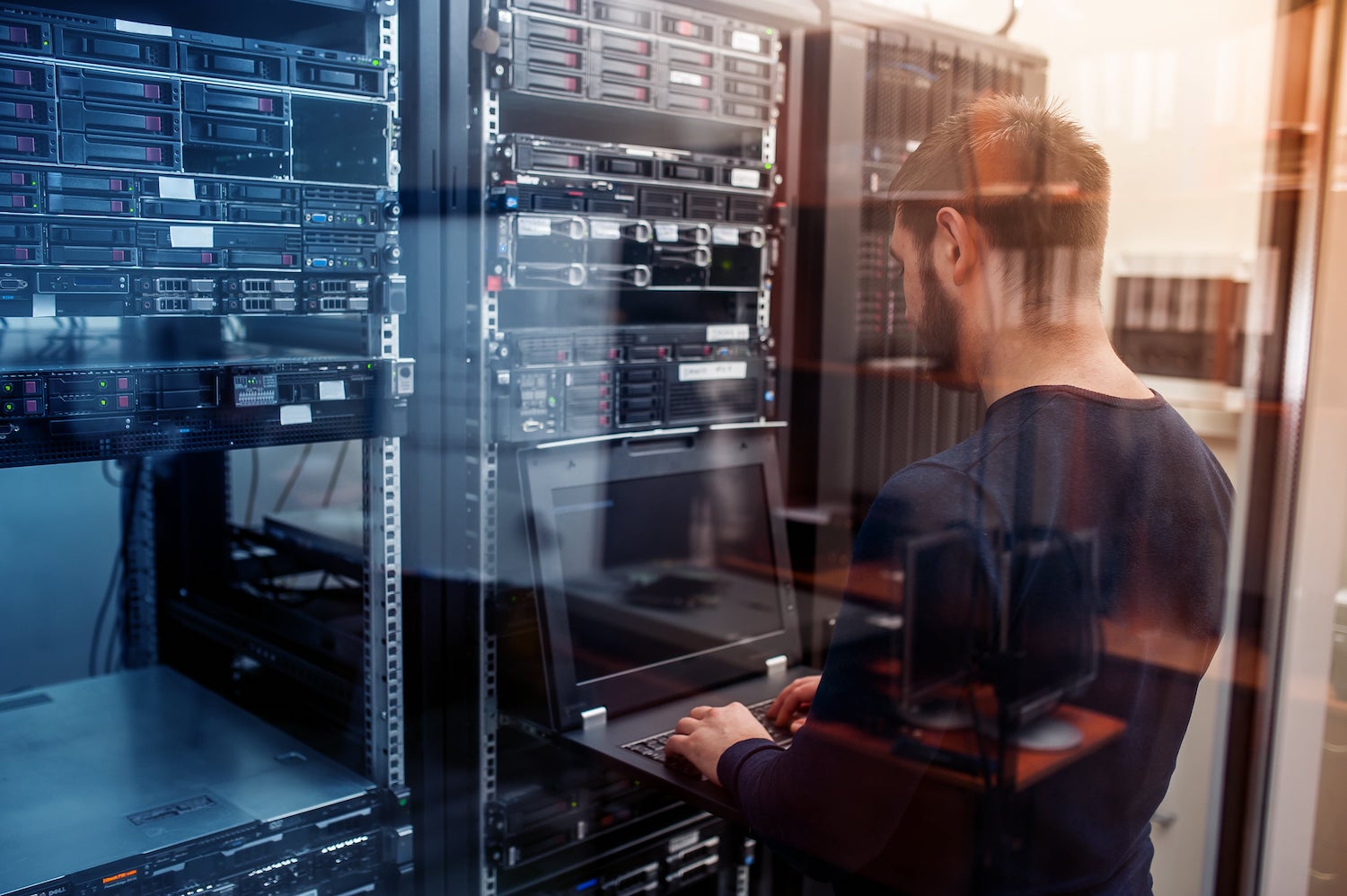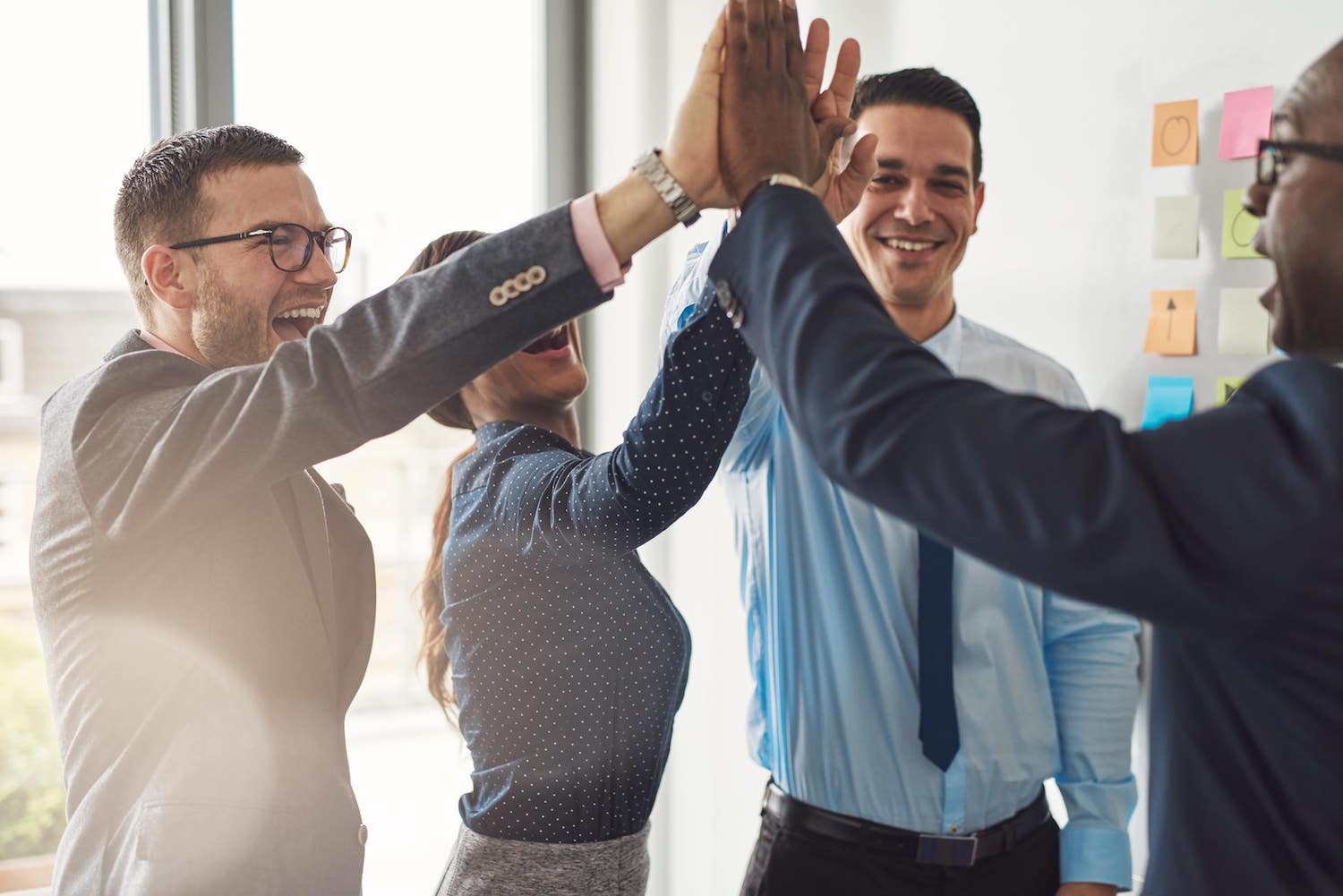 Our success and continued growth is underpinned by our extensive telecommunications expertise of our people, innovative services and solutions, proven delivery methodologies, flexibility, rigorous execution and focus on client service and satisfaction. We engage with our clients on a case-by-case basis through short and/or long term projects. We also provide turn-key solutions using our own resources and those of our key partners when required.
Satisfied customers are essential to our success. We will strive to achieve total customer satisfaction by understanding what the customer wants and delivering it flawlessly. All our staff recognizes that "YOU" the customer are our most important asset and you will be treated accordingly.
LVMA Consulting has provided high-quality telecommunications services for our valued clients in the engineering and operations of Telecom operators. We have built a solid reputation for delivering high-quality and specialized services that are tailored to the specific needs of our customers.