LVMA Consulting,
your Telecom Business Partner
to help you
Combining unparalleled experience, comprehensive capabilities across telecom industry and business functions, we collaborate with clients to help them become high-performance businesses.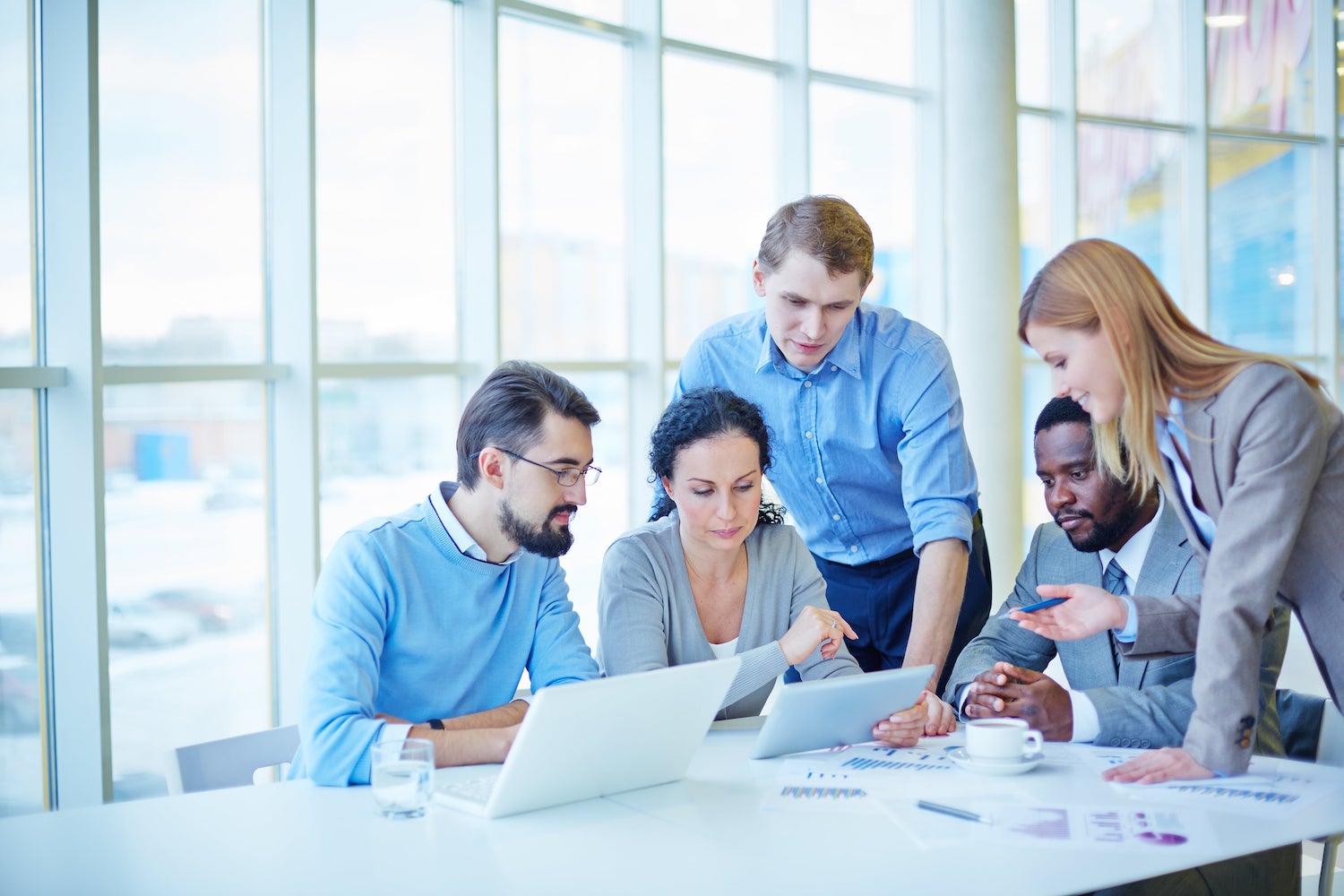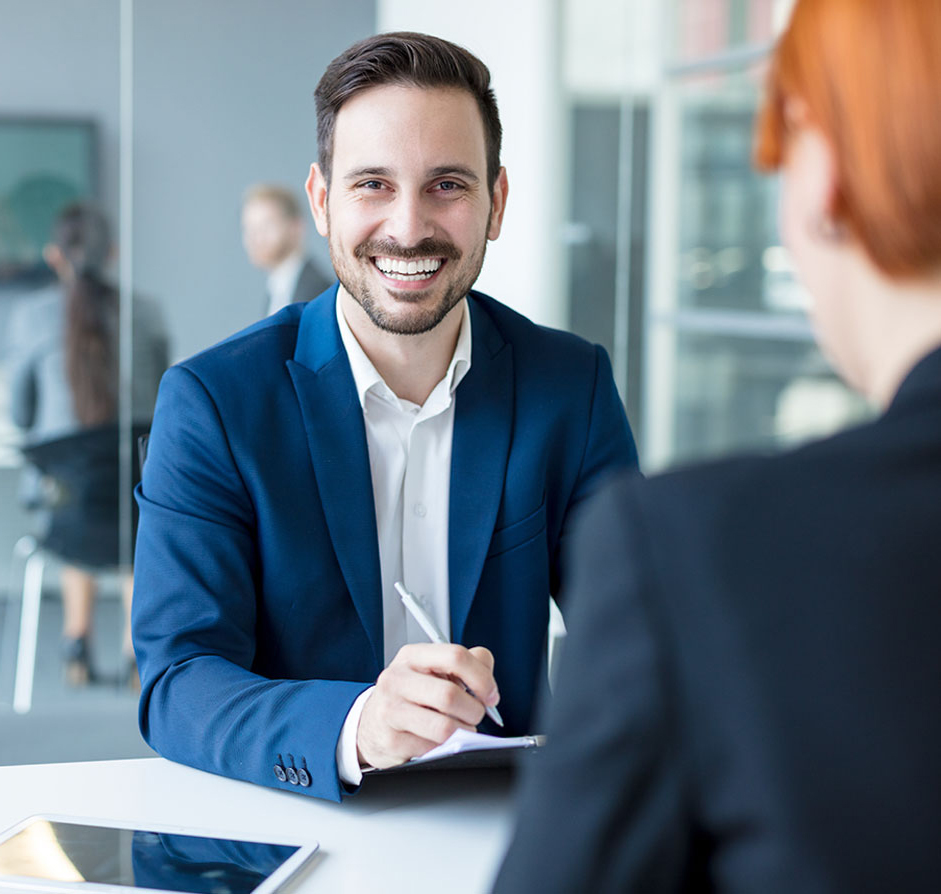 LVMA Consulting was established by Telecom industry professionals, who have more than 20 years of experience and relationships with the largest companies acting on the Telecom and Wireless sector. We are experts in recruiting people in the areas of Transport Network, Radio Access, Core & Services, Operation Support, Process Engineering.
We are a Provider of Managed Services, Staffing and Recruitment Solutions, Telecom Consulting to our Clients, who are primarily Consultancy Agencies.
LVMA Consulting is a Luxembourg owned and operated company, with Corporate Head Offices located in Doncols, Luxembourg.
Read more about us