Our website gives you an overview of LVMA Consulting and how we can help you seize and implement new opportunities.
If you are interested in a discussion around our capabilities or have non critical issues you wish to discuss with us please contact us via your preferred method below.
LET'S WORK TOGETHER.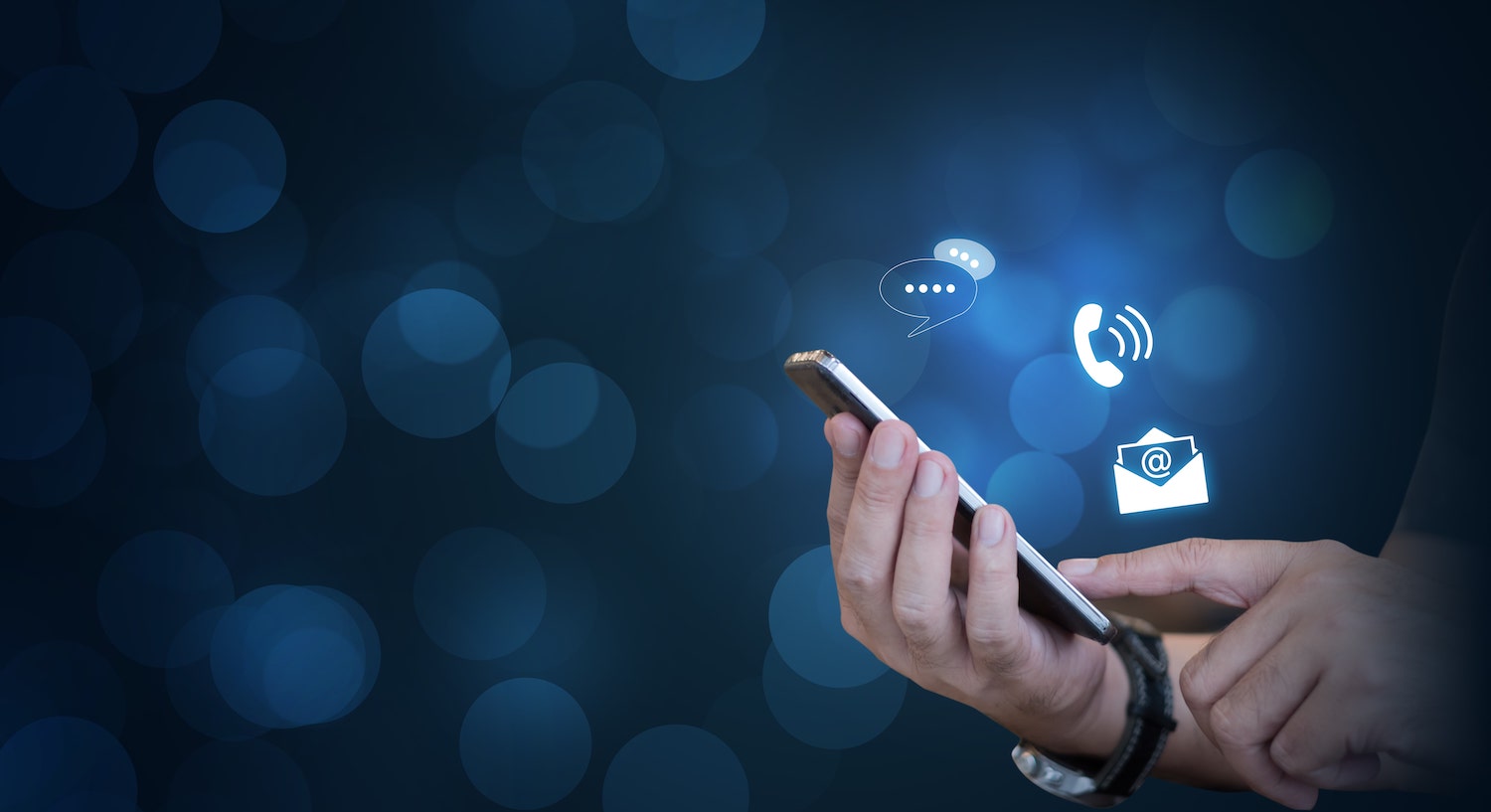 Whether you are Telecom Consultancy Agencies, Operators, Network Equipment Providers, Integrators, Tower Companies, Subcontractors,
LVMA Consulting is ready to discuss with you what are the solutions which best fit your needs.